20 Years of helping people achieve their financial dreams.
We have 20 years' experience in financial services.
During that time we have always prioritised our clients' financial happiness. Having started in insurances for the over 50s, we understood how key patience and understanding are to developing good relationships. By combining these skills with a thorough understanding of the markets and industry, as well as market-leading exclusive rates, we are confident we can always offer greater value to all our clients.
We will never rush our clients.
It is our belief that clients should never be pressurised into doing something they do not want or do not fully understand. Our aim is for you to be completely happy with the work we do, so will always work hard to ensure your objectives are met.
Everyone is different, with varied and diverse requirements.
We always treat each and every client as an individual, assuring the absolute best service. Any recommendations we make will be in a simple but efficient manner, backed up by robust and auditable processes, ensuring your receive the best advice and the best results every time.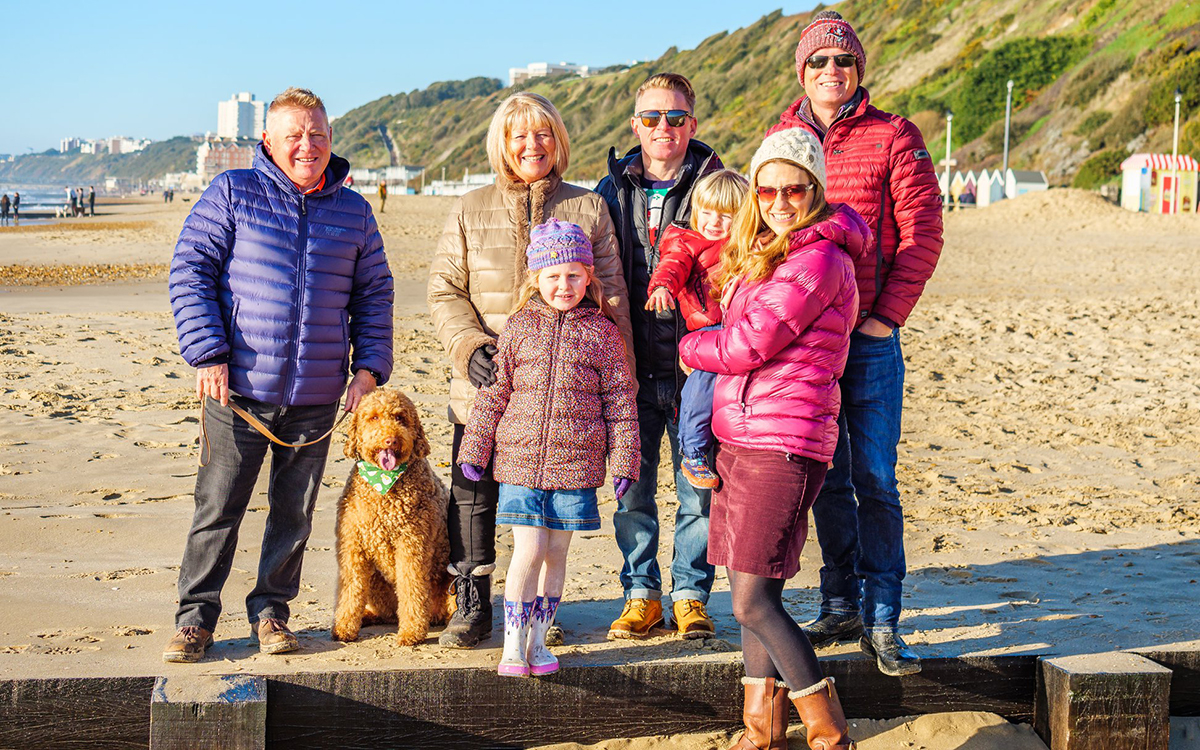 We have a proven track record.
As a testimony to our work our clients come back to us and also refer us to their friends and colleagues. Read what some of them have to say here.
Our ethos is to add value, not cost.
By saving time on finding your solution and delivering on our promises quickly and efficiently, you can be sure of meeting your financial ambitions sooner.